Contest:
I'm celebrating my 21 years with you!
Featured properties
$ 725,000

Boucherville

785, Rue Jacques-Rousseau

Two or more storey

#24548075

Wow! Maison fraichement rénovée avec beaucoup de goût, soin et d'attention par des professionnels qualifiés, libre pour occupation rapide si vous le souhaitez ou occupation flexible!! Un vrai petit bijou: faites vite! Mérite le détour absolument! Fenestration, portes, toiture, cuisine, salles de bains et salle d'eau récentes, planchers neufs ou frais sablés, thermopompes et chauffe-eau neufs, fraichement repeinte! Dimensions de pièces extraordinaires!

213+1

$ 325,000

Cowansville

132, Rue de l'Arctique

Bungalow

#21668501

Wow! Petit bijou super moderne à aires ouvertes et impeccable!! Détails à venir ainsi que photos professionnelles à venir mardi le 25 janvier 2022.. À la demande du vendeur les visites débuterons seulement à partir du 27 janvier 2022 et les offres d'achat seront présentées à parti du 31 janvier 2022. Tout nouveau certificat de localisation ou assurance titres seront aux frais de l'acheteur,

12+1
Visit all my properties
Visit all my properties
+ More information
Real Estate Alert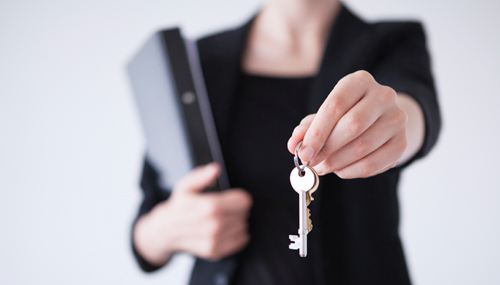 Are you looking to buy a property? You already have a busy schedule? Let me assist you with this important step..
+ how will I help you in purchasing your new property
Online Estimation
You wish to sell your property? Take advantage of my tools and my experience. A quick evaluation of your property's market value.
+ how will I help you in selling your property