Featured properties
Boucherville

119, Rue Louis-Hébert

Apartment

#28376454

Vous cherchez un endroit où il fait bon vivre? Le voici! Super beau petit condo très bien entretenu et ensoleillé dans complexe super tranquille et bien géré avec deux balcons, un stationnement et piscine creusée! Situé près de tout à pied: parc boisé, dépanneur, épicerie, pharmacie autobus... Belles vues, endroit tranquille! Possibilité de devancer l'occupation au mois de juin si vous le souhaitez!

12

$ 550,000

Saint-Jean-sur-Richelieu

491, Rue Chartrand

Split-level

#20404866

Belle maison avec ses pièces spacieuses, très aérées et une impression exceptionnelle d'espace! Très belle luminosité, 3 chambres sur le même étage, 2 grandes salles au sous-sol permettant plein d'options, et sa cour intime! Emplacement situé près de tout... À qui la chance?

23
Visit all my properties
Visit all my properties
+ More information
Real Estate Alert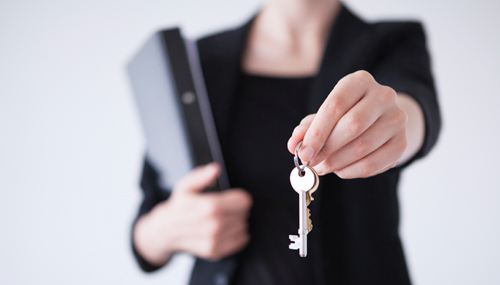 Are you looking to buy a property? You already have a busy schedule? Let me assist you with this important step..
+ how will I help you in purchasing your new property
Online Estimation
You wish to sell your property? Take advantage of my tools and my experience. A quick evaluation of your property's market value.
+ how will I help you in selling your property