Contest:
I'm celebrating my 21 years with you!
Featured properties
$ 525,000

Brossard

5905, Rue Véronique

Bungalow

#16127457

Très grand carré de maison avec 3 chambres à coucher à l'étage de grandes pièces et un potentiel super intéressant!! Très bien située, sur une rue tranquille et très proche du pont Champlain: facile d'accès ... Faites vite! À ce prix, elles sont rares!

23+1

$ 815,000

Rivière-des-Prairies/Pointe-aux-Trembles (Montréal)

12225, 70e Avenue

Split-level

#18938387

Wow! Maison tout à fait unique dans son originalité, et sa grandeur de terrain exceptionnelle dans le cartier! 4 chambres à l'étage et possibilité d'une de plus au sous-sol! Belle ambiance avec son superbe plafond cathédral et foyer dans le salon, sa belle luminosité dans toute la maison et ses grandes pièces confortables! Entretenue de façon exceptionnelle: impeccable! Bien située, facile d'accès à partir de l'autoroute et près de tout : dépanneur, à pied du Boul Gouin et de ses magnifiques promenades au bord du fleuve, des écoles primaires, garderies et parcs, transports en commum, etc. À vous de voir! Mérite le détour !!

23

Boucherville

654, Rue Lamothe-Cadillac

Split-level

#15152313

Super belle maison à paliers multiples permettant de rajouter 2 chambres au sous-sol pour en totaliser 6! Située sur une rue super tranquille dans Jardins Sabrevois à pied et près de tout à pied: polyvalente, aréna, plusieurs restaurants, épicerie, pharmacie! occupation flexible: à vous de voir!!

114
Visit all my properties
Visit all my properties
+ More information
Real Estate Alert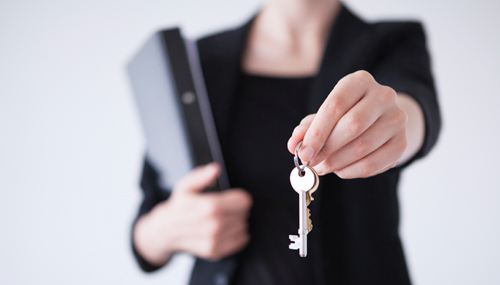 Are you looking to buy a property? You already have a busy schedule? Let me assist you with this important step..
+ how will I help you in purchasing your new property
Online Estimation
You wish to sell your property? Take advantage of my tools and my experience. A quick evaluation of your property's market value.
+ how will I help you in selling your property