Contest:
I'm celebrating my 21 years with you!
Featured properties
$ 500,000

Chambly

530, Rue Martel, #205

Apartment

#27920479

Wow! Superbe condo avec 2 garages et 1 espace de rangement face au Bassin de Chambly au 2ième étage! Entretenu avec beaucoup de soin et décoré professionnellement: coup de coeur avec une vue magnifique sur le Richelieu et deux montagnes! Accès à un petit jardin communautaire exclusif aux propriétaires du 530 Martel! Occupation extrêmement flexible à partir de la mi-juillet!

12
Visit all my properties
Visit all my properties
+ More information
Real Estate Alert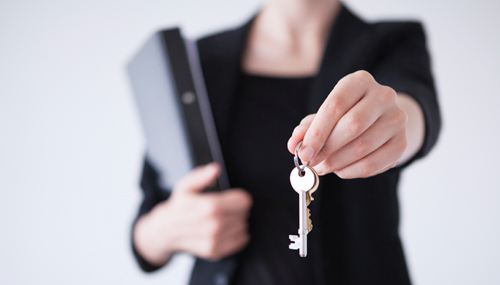 Are you looking to buy a property? You already have a busy schedule? Let me assist you with this important step..
+ how will I help you in purchasing your new property
Online Estimation
You wish to sell your property? Take advantage of my tools and my experience. A quick evaluation of your property's market value.
+ how will I help you in selling your property